Kristi Kennelly set to return to 2017 SCCAOR Convention & EXPO
SCCAOR is pleased to welcome back Kristi Kennelly of REALTOR.com to our 2017 Convention & EXPO. Her talk is titled: "Crush-It with Disruption: How to Create Reactions & Close Business". She will dig into easy video production, useful apps, and tools that increase productivity. The class will be about real, tactical advice so you can immediately get noticed in your market.
Kristi is a nationally recognized speaker, well known for her high energy and engaging presentations that highlight the newest technologies for real estate practitioners. You will walk away inspired and ready to implement everything that you will learn in this dynamic session. The 2017 SCCAOR Convention & EXPO will take place on October 19th, 2017, at the Santa Clara Convention Center.
Tickets for the SCCAOR Convention & EXPO are free for a limited time (ends Sept. 19th)
SCCAOR Members: Click here to register for free
Non-Members: Click here to register for free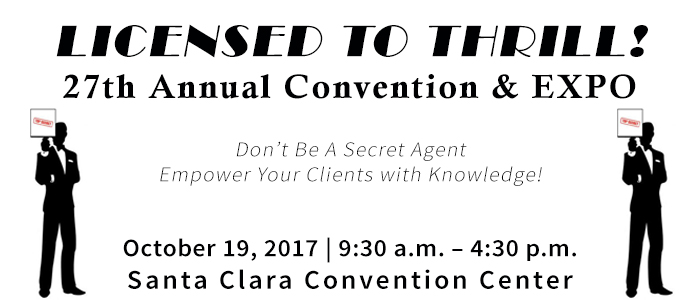 https://www.sccaor.com/wp-content/uploads/2016/05/sccaor2.png
0
0
Spencer
https://www.sccaor.com/wp-content/uploads/2016/05/sccaor2.png
Spencer
2017-08-29 17:02:59
2022-08-16 12:12:06
Kristi Kennelly set to return to 2017 SCCAOR Convention & EXPO