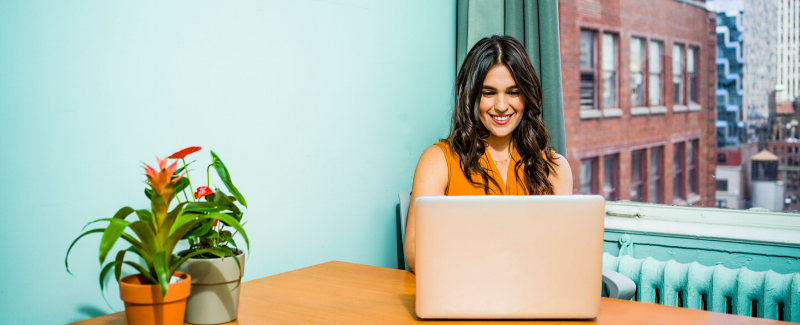 12 Simple Steps to Represent Buyers During Shelter in Place
Last Updated 5/11/2020
Representing buyers? Follow these 12 steps to ensure a smooth process during Shelter in Place.
1) Business Development/Prospecting
First, reach out to your sphere of influence. Be sure to show empathy and care. You are there for them, and not just for real estate. You can still market digitally, by direct mail, or via phone, text or email. Become the COVID-19 market expert.
2) Initial Consultation
Can be done virtually, via Zoom, Google Meet, WebEx, Facetime etc. It's good to be familiar with multiple platforms so you can communicate with your client in their preferred format. This is a great opportunity to build rapport with the client. Determine needs and wants. Provide an overview of the process and market conditions.
3) Loan Pre-Approval
Can be done virtually, ask a lender to get a COMPLETE underwritten approval. This takes longer but is well worth the effort. Update your prequalifications on a more frequent basis during the COVID-19 pandemic.
4) Home Shopping
Virtual Showings only unless a virtual showing is not feasible, then you may hold a private showing with no more than two people at a time that are sheltering in the same household. If occupied, all occupants must leave the property before it can be shown. Buyer Agents and the Buyers should each sign the C.A.R. Form PEAD (Property Viewing Advisory Disclosure) for each property they are showing and send a copy of the signed forms to the Listing Agent on the date of the showing.
5) Make an Offer
Offers can be submitted virtually. Agents can present via Zoom, etc. Negotiate with the SIP in mind. Discuss timelines with the lender to understand what can and can't be done.
6) Open Escrow
Escrow officer will order a Preliminary Title Report and send copies to both parties. Buyer funds are deposited into an escrow account.
7) Inspections and Property Condition Review
Review seller disclosures and complete your own set of inspections: property, roof, pest, etc.
8) Loan Underwriting and Appraisal
Underwriter reviews files and appraisals are ordered. Some lenders are using desktop or external view appraisals while in SIP.
9) Remove Contingencies
After property inspections and loan documentation confirmation are approved, contingencies are removed.
10) Final Review
During SIP, you should make every effort to do this virtually. If you are not able to do it virtually, you are allowed to do a final walkthrough with two people at a time that are sheltering in the same household at a time when the occupant is not present in the residence.
11) Sign Off and Loan Funding
Virtually sign off documents. Check with your lender if an out of state e-notary would be acceptable.
12) Record/Transfer Title and Close Escrow
Deed will be e-recorded in Santa Clara County. Expect some delays in processing.
Have a listing? Check out our 8 Simple Steps for Listing During Shelter in Place.
We also recommend visiting our Transaction Resource Center to stay up-to-date with all the latest news that is affecting your business.
https://www.sccaor.com/wp-content/uploads/2020/05/Representing-Buyers.png
325
800
Spencer
https://www.sccaor.com/wp-content/uploads/2016/05/sccaor2.png
Spencer
2020-05-08 16:52:58
2022-08-16 11:37:59
12 Simple Steps to Represent Buyers During Shelter in Place