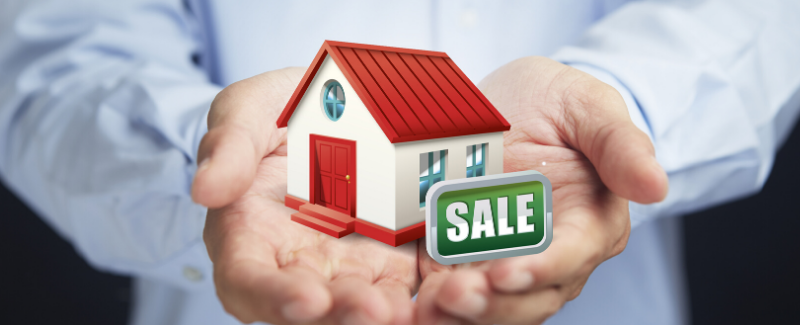 8 Simple Steps to Listing During Shelter in Place
Last Updated 5/11/2020
Although the current Shelter in Place order in Santa Clara County has made completing a real estate transaction more challenging, there are still deals occurring. The steps involved in these deals have just changed.  Here are 8 steps to follow when listing a property.
1) Business Development/Prospecting
First, reach out to your past clients and sphere of influence. Be sure to show empathy and care. You are there for them, and not just for real estate. You can still market digitally, by direct mail, or via phone, text or email. Many will want to know how the real estate market is doing, whether it is a good time to buy or sell, and how this pandemic is affecting real estate values. Study the market statistics and be prepared to provide factual information.
2) Listing Appointment
Can be done virtually, via Zoom, Google Meet, WebEx, Facetime etc. Make your presentation just as you normally would, share your screen or email your presentation to them.
3) Property Preparation
Discuss with your sellers about decluttering. Consider having your listing virtually staged. As of May 4, traditional stagers are allowed to operate in Santa Clara County.
4) Property Marketing
Yard signs may not include fliers. There are no in-person Open Houses under any circumstances. Virtual Open Houses are permitted and MLSListings has provided a new category to promote your Virtual Open House. Record a virtual walkthrough with the seller. Have the seller record with their phone while you ask them questions about their home. No one shows a home better and can emphasize features better than the seller! A single photographer or videographer is permitted to visit the property once to take photographs and/or video. This should be done at a time when the occupant is not present in the residence.
5) Showings
Showings should be done virtually if at all possible. If you have a qualified buyer that wants to see a house, and a virtual showing is not feasible, then you may hold a private showing with no more than two people at a time that are sheltering in the same household. If occupied, all occupants must leave the property before it can be shown. All showings should be by Appointment Only to control access. If the Listing Agent is not the one providing access, the SUPRA lockbox should be used with the CBS (call before showing) feature and is recommended to control access. Buyer Agents and the Buyers should each sign the C.A.R. Form PEAD (Property Viewing Advisory Disclosure) for each property they are showing and send a copy of the signed forms to the Listing Agent on the date of the showing.
6) Offers and Negotiation
Offers can be submitted electronically. Agents can present offers via Zoom etc. Negotiate for timelines with the SIP in mind. Discuss timelines with the lender to understand what can and can't be done.
7) Under Contract
Monitor your timelines. If issues arise then compete the appropriate C.A.R. Forms.
8) Close
Title and Escrow companies are Essential Services and closings and recordings are still taking place, but on a more limited schedule. Notaries are working to sign off clients.
Representing buyers? Check out our 12 Simple Steps to Represent Buyers During Shelter in Place.
We also recommend visiting our Transaction Resource Center to stay up-to-date with all the latest news that is affecting your business.
https://www.sccaor.com/wp-content/uploads/2020/05/Home-Sale.png
325
800
Spencer
https://www.sccaor.com/wp-content/uploads/2016/05/sccaor2.png
Spencer
2020-05-08 05:52:46
2022-08-16 11:37:59
8 Simple Steps to Listing During Shelter in Place